Cigars for Warriors Donation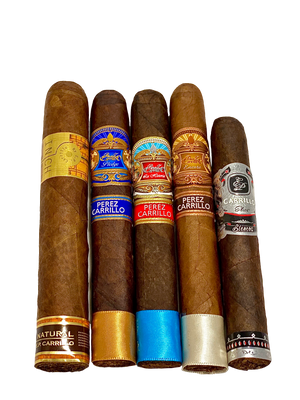 We are proud to be an Operation: Cigars for Warriors donation center.
Here at LGCS we are strong supporters of the US Military. We are honored to be able to bring a little slice of peace, relaxation and home to the brave men and women in uniform on deployment. Take the opportunity to give back a little to those who sacrifice so much to protect the freedoms we enjoy!
A little about Cigars for Warriors if you are not familiar with them:
A 501 (c)3 Charity Dedicated to our Troops
Here at Operation: Cigars For Warriors, we are driven by a single goal; to do our part in making our troops lives a little better.
​We accept donations for the most requested items from our troops, these items are:
1) Cigars
2) Coffee
3) Video games and game systems
4) Anything you think would bring joy to our soldiers
​We distribute these items to combat zones and high risk areas overseas.
​Operation: Cigars For Warriors is Platinum rated on Guidestar.org
If you would like to find out more please contact us:
ATTN: Michael Wells-  info@littleguycigarshop.com
Check out Operation: Cigars for Warriors at cigarsforwarriors.org
---
1 product