Casa Cuevas Patrimonio Prensado LGCS x SSL Exclusive!!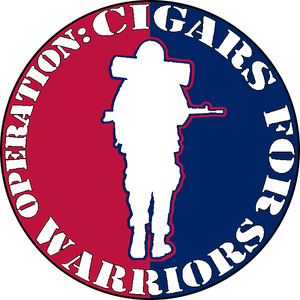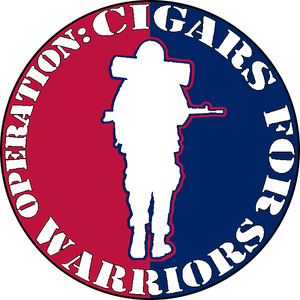 Buy ANY Cigar and We Will Donate 1 to Cigars for Warriors
LGCS Exclusive Size
Casa Cuevas Patrimonio Prensado
Bringing you a brand new experience for the Casa Cuevas Patrimonio! 6"x48 Box Press only available here!!! Limited Run!!!
Get Them Now!!!
Cigars for the discerning palate
Here at Little Guy Cigar Shop we are cigar lovers and enthusiasts. We want to bring you as many of our favorite brands and cigars as we can at competitive prices with top tier customer service. We hope to have you as a part of our little family!!
Contact Us